a 2 degree of misalignment between the axles can increase fuel consumption by 8%
Start saving on fuel and tyres now
Our services
All our services are focused on increasing your vehicles fuel efficiency, making your tyres last longer, reducing your CO2 Emissions and most of all, keeping your drivers happy and safer on the road
VEHICLE TYPES
Lasalign offer industry standard wheel alignment solutions for all commercial vehicles, including:
Cranes, multi steer vehicles & Trailers
Cranes
All-wheel steering vehicles
Plant
HGV Wheel Alignment
Heavy goods vehicles (HGV) Trucks
Semi-trailers
Multi-steer trailers
Multi-steer trucks
Bus Wheel Alignment
Public service vehicles (PSV)
Buses (diesel, hybrid, electric)
Coaches
Van Wheel Alignment
Light commercial vehicles (LCV)
Vans and pickups
4 x 4s
---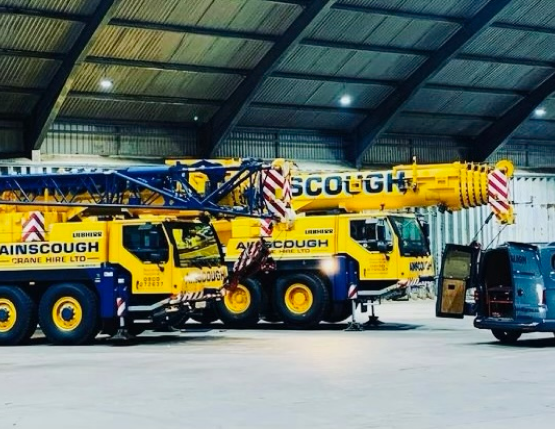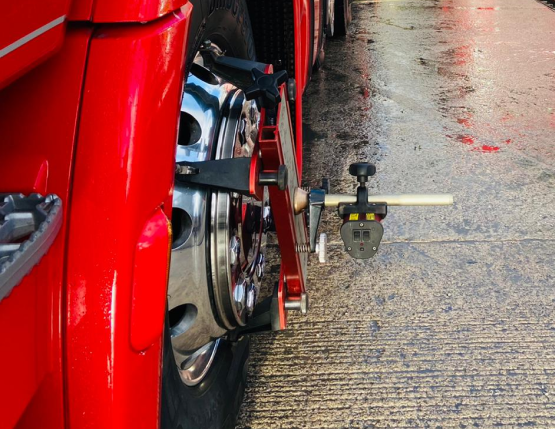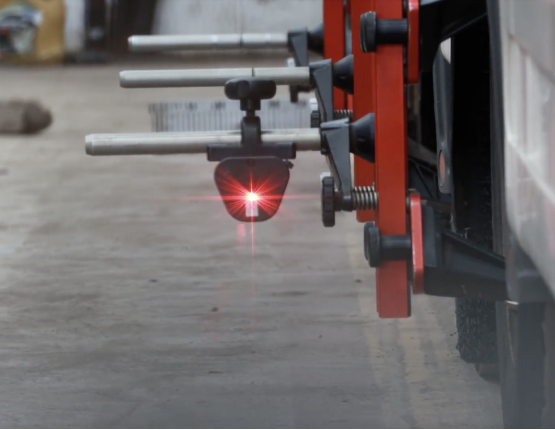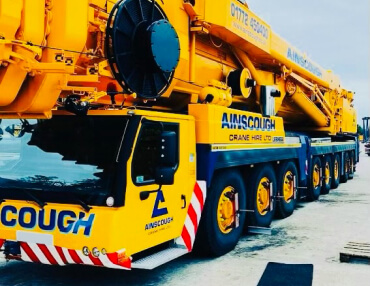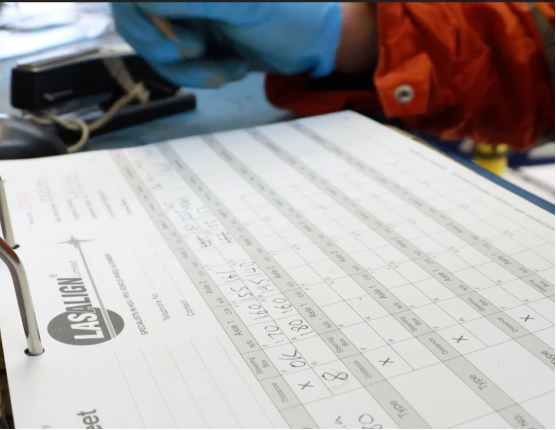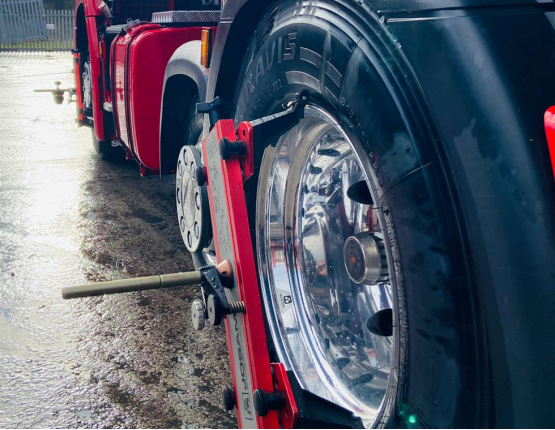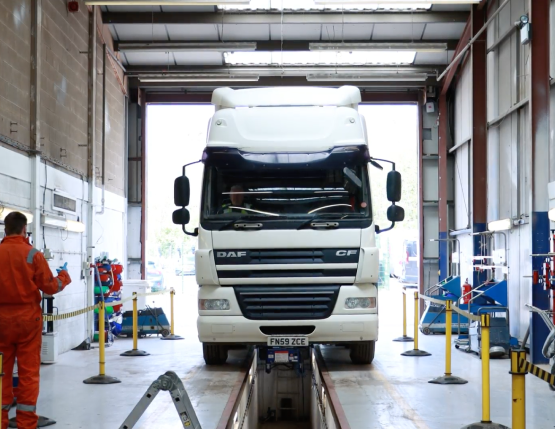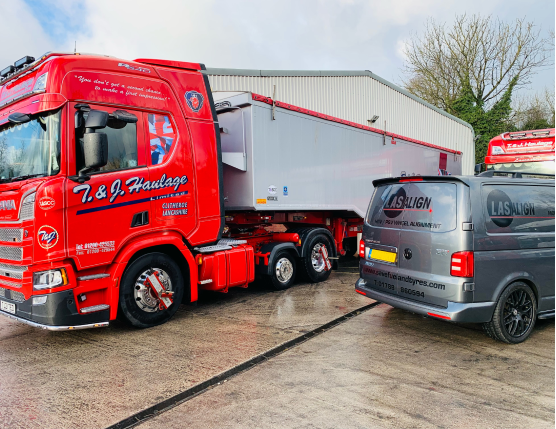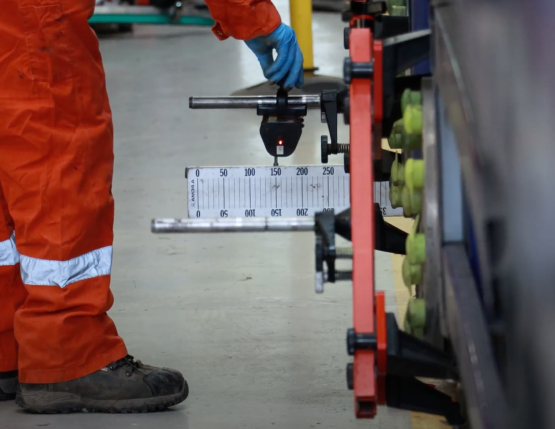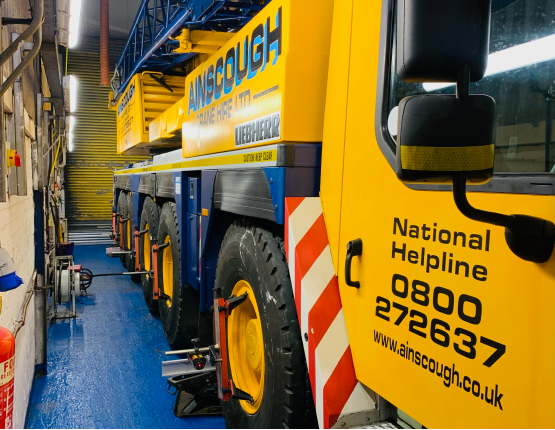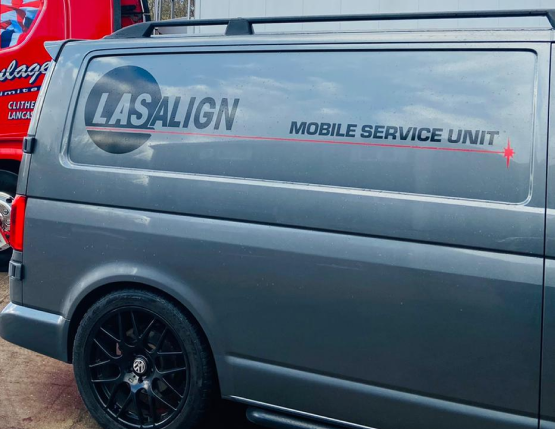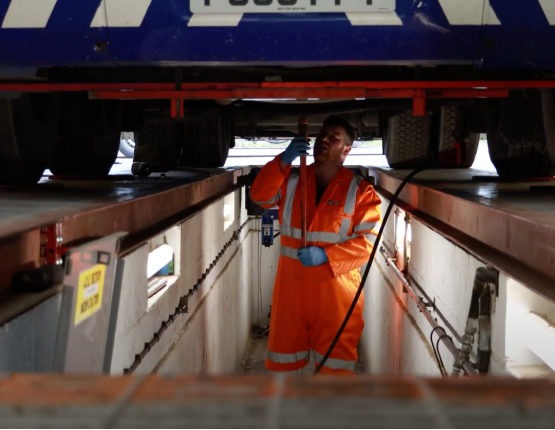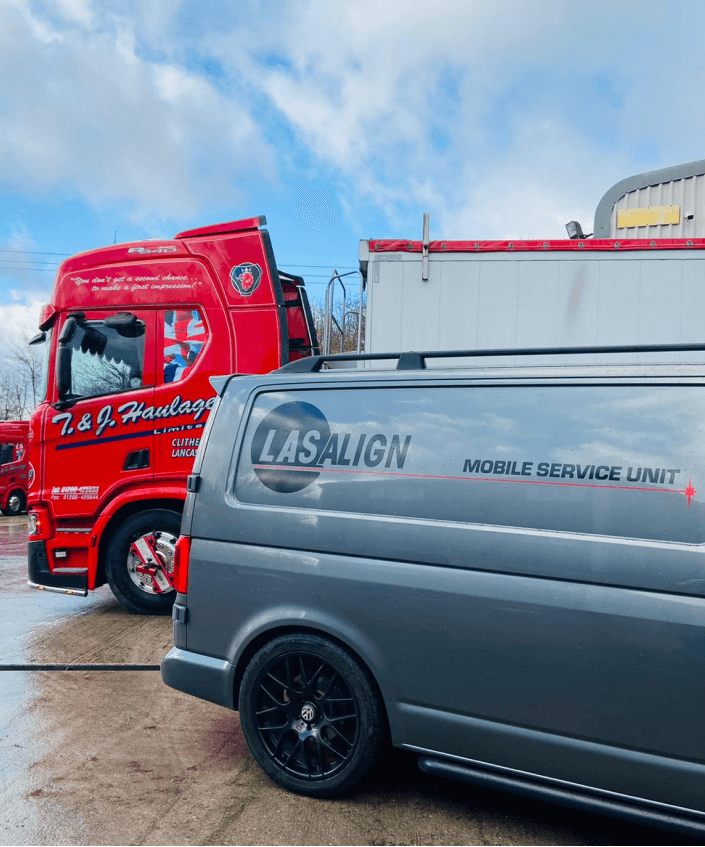 ABOUT US
We know how important it is to keep your vehicles moving
Our proven fast and efficient service allows us to service your vehicles with minimal disruption to operations.
We have 35 years + of experience
Established in 1978, we are reputed to be the first ever dedicated mobile wheel alignment company in the world, for all HGV'S, PSV'S, Mobile Cranes and Trailers.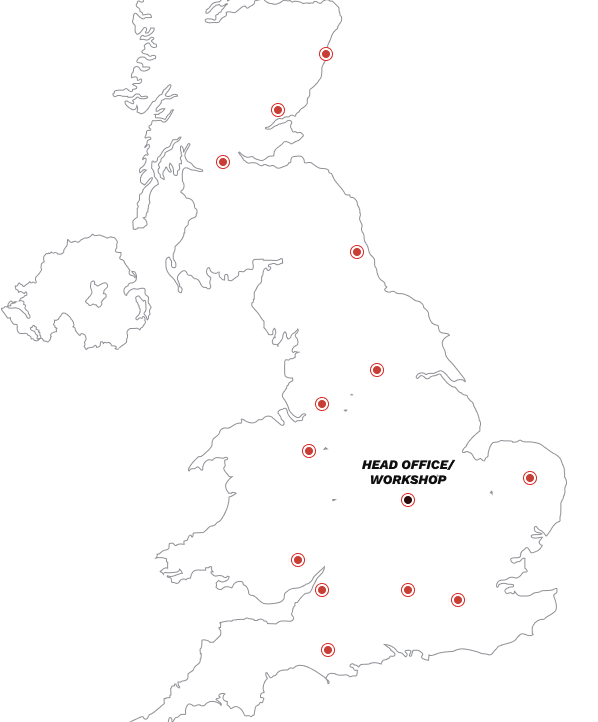 our Mobile Service Units offer

Full uK coverage

Our network of mobile technicians are trained to an exceptional standard with over 35 years experience.

Our static wheel alignment centre, situated just off J18/M1, enables passing vehicles to utalise our workshop up and down the country.
contact us
Contact us today to book an appointment or see how we can help you save money and tyres. Once submitted, a member of our skilled team
will be in touch to best advise.
Phone:
01788 860594
Email:
info@lasalign.com

Lasalign only use the best JOSAM equipment