Trailer axles alignment
Lots of different industries utilise trailers, from farming to shipping. They're a crucial part of transportation and logistics – which is why it's so important to keep on top of maintenance and alignment.
The benefits of correct wheel alignment on commerical vehicles are eradicated if attached to a trailer which doesn't have aligned axles
---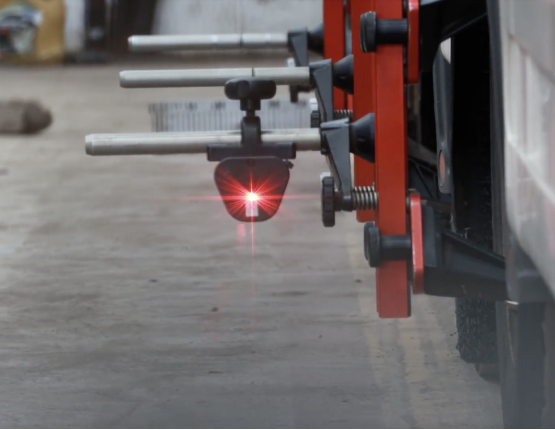 At Lasalign, we have all the equipment necessary, at both our mobile and static workshops, to ensure that your trailer or trailers are aligned and back to work in no time.
Contact us today to book in your vehicle or fleet for trailer axles alignment.
---
Wheel aligmnent on All types of semi-trailers
We perform wheel alignment on all types of semi-trailers, including:
3,4 and 5 axle trailers
Multi steer trailers
Box van trailers
Curtain side trailers
Flatbed trailers
Low loader trailers
Refrigerated trailers
Skeletal trailers
Extending trailers
What is the effect of trailer axle misalignment:
Excessive wear on truck and trailer tyres
Increased fuel consumption due to additional drag
Potential handling and braking problems
Crabbing across the road – taking up more of the lane
A test using A Tri-Axle Trailer With
misaligned Axles
resulted in an
18.7% increase
in fuel consumption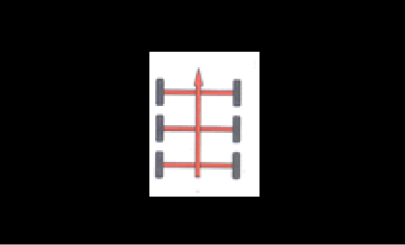 In Holland, a tri-axle trailer with rigid axles was tested. In the first test with the axles corrected aligned the tractive unit consumed 30 litres of fuel per 100kms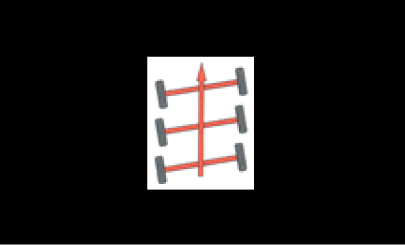 In the second test the axles were adjusted parallel to each other but out of square 10mm /m. The fuel consumption increased to 31.3 litre per 100km, i.e. an increase of 4.3%. The trailer would crab and be difficult to manoeuvre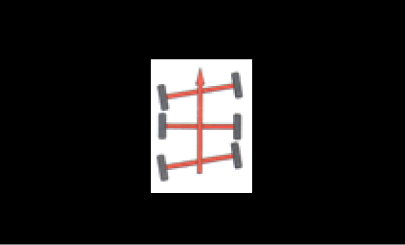 In the third test the axles were adjusted to be opposed to each other by 10mm/m. The fuel consumption increased remarkably to 35.6 litre per 100 km. A dramatic increase of 18.7% without the trailer crabbing.